Following completion of work by VAS Engineering to recover and refurbish parts from the 3 ex class 37 Clayton steam generators which have been in open storage at Toddington for many years, and the installation of new replacement parts including a new electrical control system, the new Steam Generator for D6948 steamed for the first time in early June.
Even better news was to follow, for on the 9th June, the new steam generator passed its insurance inspection and received the appropriate operational certification.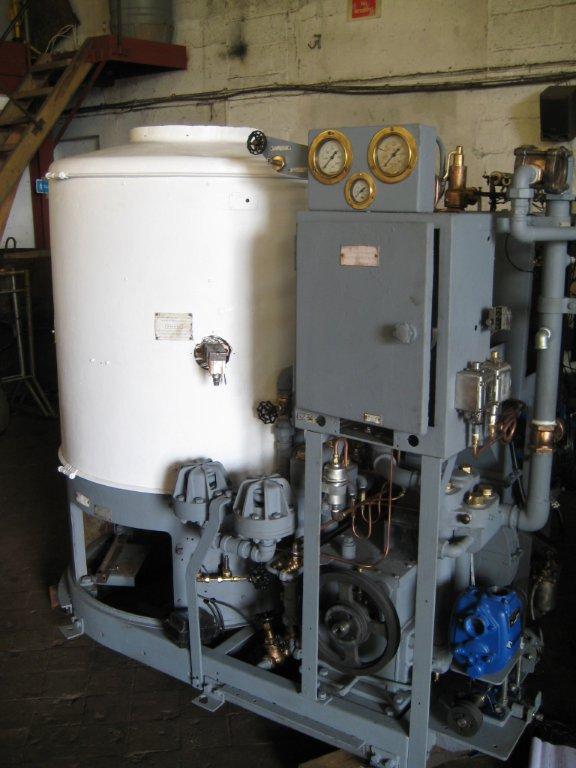 The unit is now awaiting delivery to Toddington for installation in the locomotive.